Farm and Ranch Properties for Sale
MLS# 20203250 -

Location : 1640 SC Road
Mitchell, NE

* 262.01 Deeded Acres with a 740 Sq Ft cabin with 2 bedrooms/2 Bathrooms
* Pathfinder Ditch/193 Acres of Water Right
* 120 AC irrigated pasture
* 73 AC of drylands pasture
* 90 AC of Flood Irrigated Crop Land
* Outstanding Fowl Hunting on two Branches of the Spotted Tail Creek.
Legal Description : 24-24-56 Sioux CO., NE., NWNW, S2NW, PT W2SW, E2SW EXCEOPT 13.4 AC in S2SW
Description : Unique Property with flood irrigation and dry land pasture including a 740 Sq Ft Cabin, and excellent water fowl hunting. This nice hunting cabin has 2 bedrooms and 2 bathrooms and a wonderful view of the valley. Irrigation water from Pathfinder Irrigation District totals 193 Acres. This property also includes 90 AC of flood irrigated farmland, 102 Acres of irrigated pasture, 73 AC of dry land pasture, along with 3 irrigation wells and 1 domestic. This unique property has two branches of the Spotted Tail Creek where the best hunting area is located. The crops that are currently planted are beans, oats, and alfalfa. The pasture has wheatgrass and is in excellent condition. This is a one of a kind property. Just 7 miles North of Mitchell, NE.
Taxes : 3495
Water Rights : PATHFINDER
Priced at : $585,000.00
SOLD
Contact Bob Van Newkirk, Listing Agent
---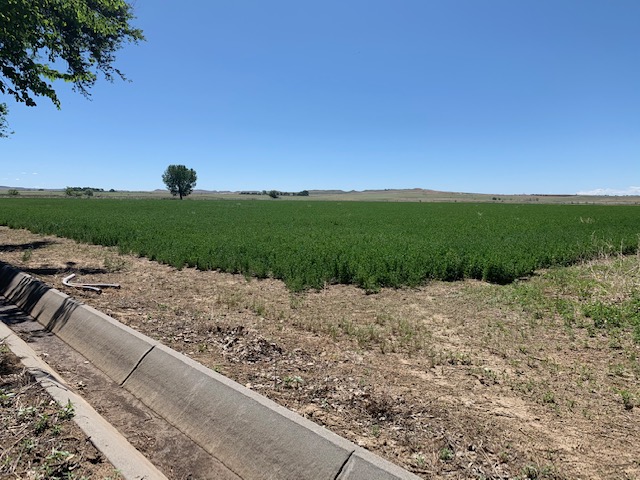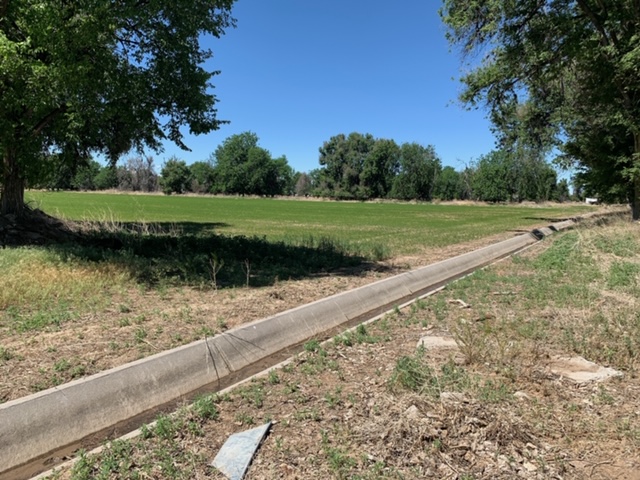 ---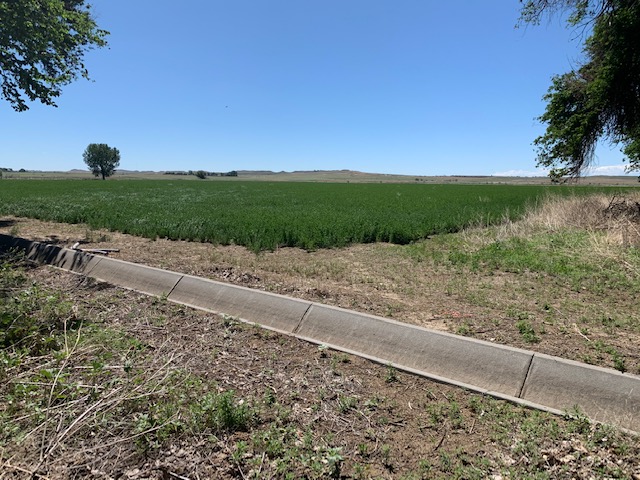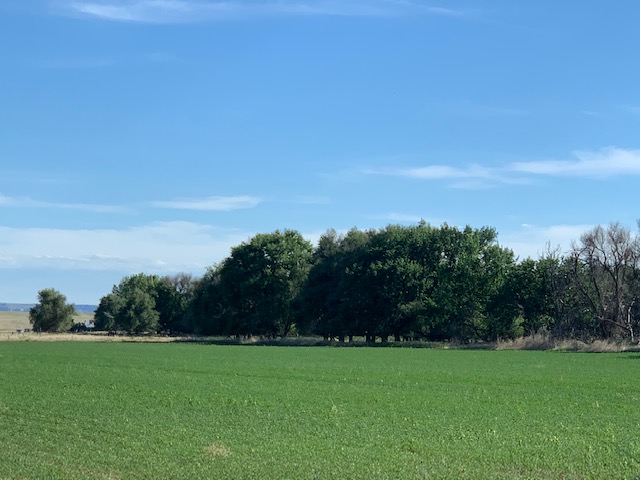 ---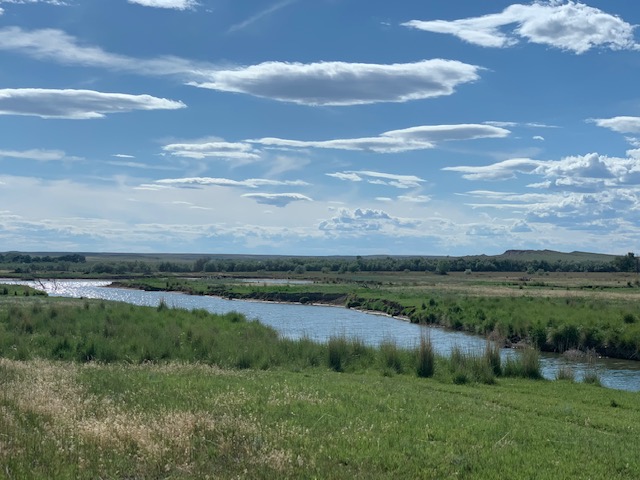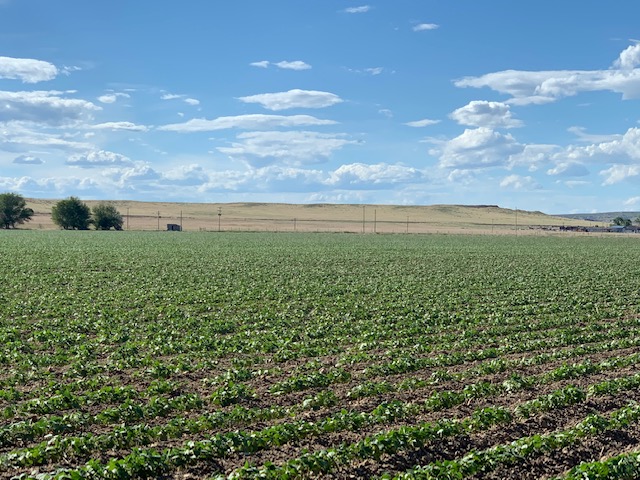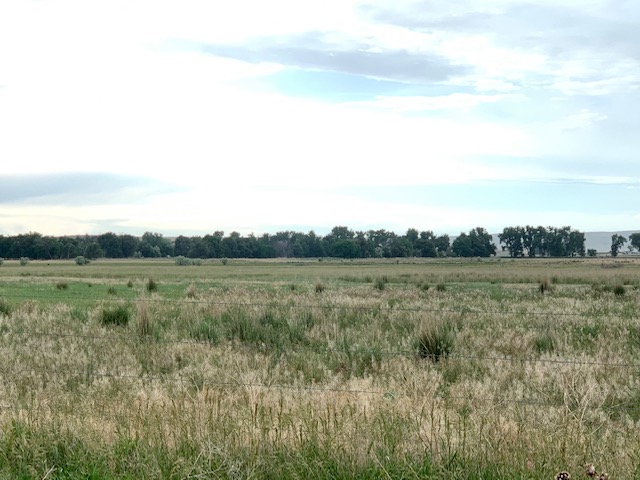 ---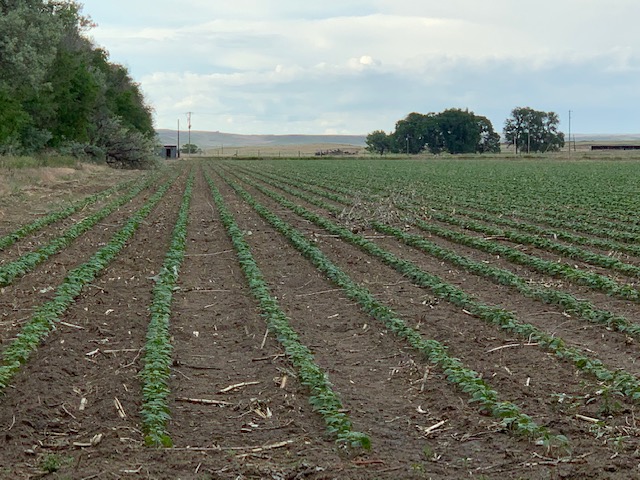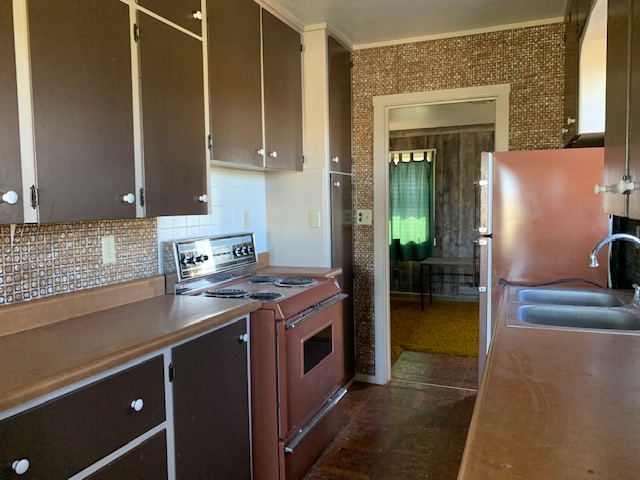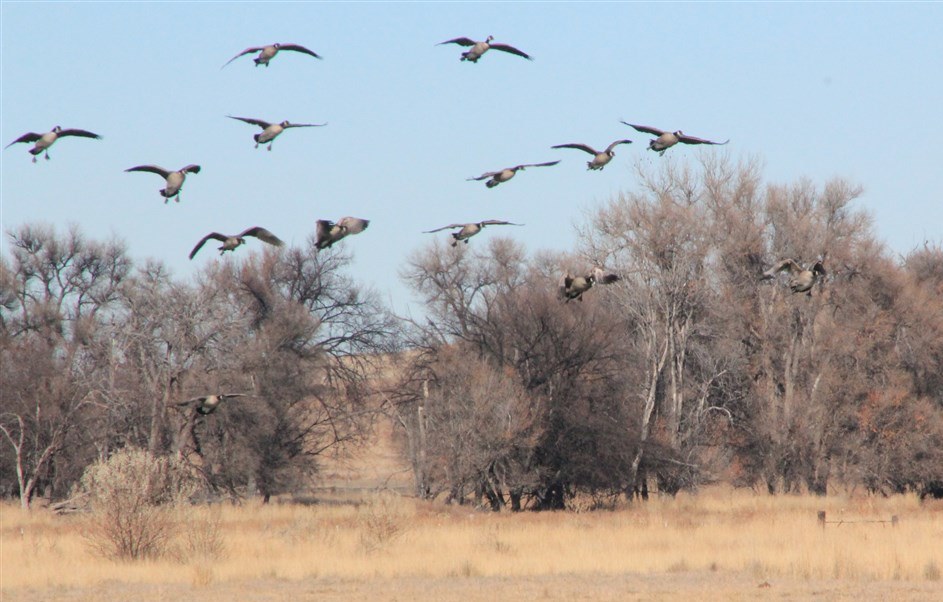 ---